Windows XP Professional RC1 Build 2505 in German. Here is the ISO.
https://mega.nz/#!PC4RSaTa!huS5PxDb5JHr ... jZwVgGnykY
The ISO have the name: XR1PFRE_DE.ISO
Here are the Screenshots from my CD-Case. I don't have the Compact Disc anymore, because I have lost.
Frontsite: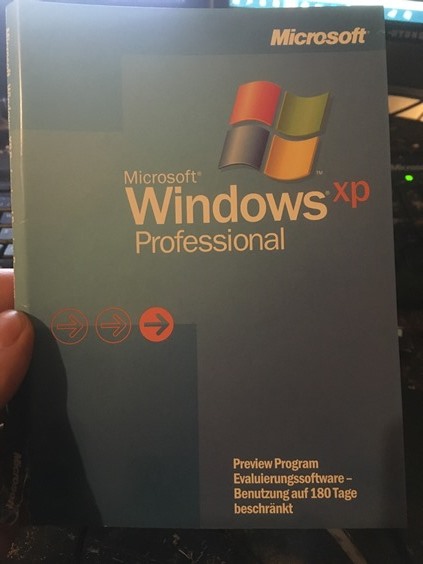 Backsite:
Have fun with my upload. When will my upload be transferred to the FTP server?
Greetings planggdo